The GDPR Event, which is one of the co-located shows at TechConnect Live UK taking place on the 19th November at the Marshall Arena, Milton Keynes, will seek to inform visitors about the chief elements of GDPR and the new data privacy regime
19 November 2019 | Marshall Arena, Milton Keynes
Described as the most important change in data privacy regulation in 20 years, the EU General Data Protection Regulation (GDPR), which came into force in May 2018, is fundamentally reshaping the way in which data is handled across every business sector, including banking, manufacturing, marketing and healthcare. The GDPR has been designed to harmonize data privacy laws across Europe to protect and empower EU citizens, and also applies to the transfer of personal data outside the EU and EEA areas.
The GDPR Event, which is one of the co-located shows at TechConnect Live UK taking place on the 19th November at the Marshall Arena, Milton Keynes, will seek to inform visitors about the chief elements of GDPR and the new data privacy regime.
The GDPR Event will also provide practical advice and assistance on how to become GDPR compliant, and will offer guidance to companies on establishing effective data rights management strategies. The GDPR Event will be of particular interest to those involved in data management including CIOs and CMOs.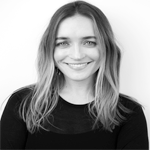 Christine Bardwel
Global Strategy Lead – Oracle
---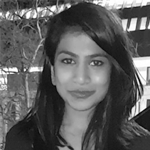 Anisha Malde
Developer – IBM
---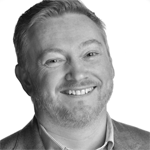 Ben Park
Director of AI and Robotics – Sopra Steris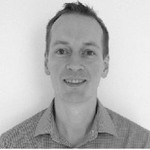 Florent Pons
Network Architect – Capgemini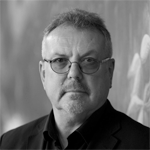 Andy Wood
President – Cubic Motion